https://www.ctinsider.com/entertainment/nhregister/article/Donn-Trenner-a-larger-than-life-figure-in-CT-15279094.php

Donn Trenner, a larger-than-life figure in CT jazz circles, dies at 93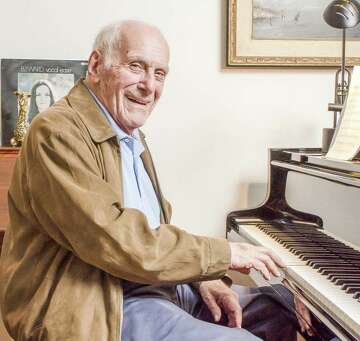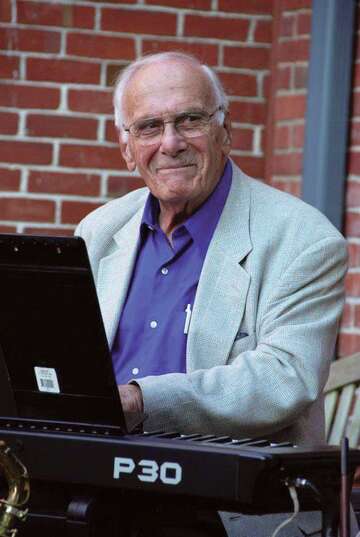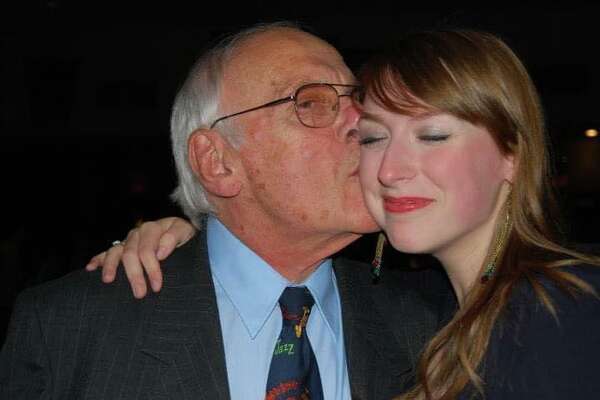 GUILFORD — Jazz pianist Donn Trenner was a larger-than-life musical figure for decades in Connecticut, after returning from decades on the national scene, where he rubbed shoulders, toured and recorded with Charlie Parker, Charles Mingus, Stan Getz, Ann-Margret, Steve Allen, Bob Hope and Shirley MacLaine.

But his daughter, Sara Trenner, doesn't think Trenner, who died Saturday at 93, apparently of natural causes, would want to be best remembered for any of that.

Already a subscriber? Log In

Become an Insider to continue reading

Get unlimited digital access to members-only content and exclusive benefits for just 95¢

You can cancel at any time.


Get Access Now

"I think first and foremost he would want to be remembered as a kind and giving person to everyone he knew and everyone he met," she said Monday. "It's kind of silly, but I think first and foremost he'd want to be remembered for being a really good dad.